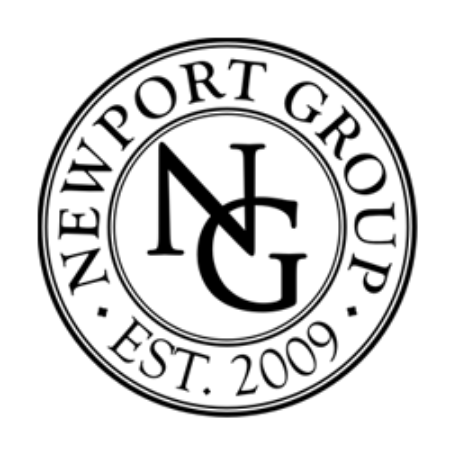 Applicant Organization, Slovakia
Throughout more than years of our presence on the market in the provision of training services and consultancy, our goal is to keep bringing solutions that are aligned with the needs of our customers. Meeting this goal requires close co-operation with customers, understanding and consistently fulfilling their needs, requirements, opinions, and experience.
Newport Group is one of the largest private and independent business-oriented education providers in Slovakia. The Company offers higher education programmes, vocational training programmes as well as advanced professional training and continuing education.
Presenting a portfolio of accredited training programmes with a considerable share of practical training with features of dual training and further training, allowing to develop key competences necessary for the deployment of innovation in a manufacturing environment. From Mechatronics, CNC programming to automatisation and mechanical engineering.

To our clients belong Volkswagen, Jaguar Land Rover, Continental and many other manufacturers from automotive and engineering industry in Slovakia.
Bringing a portfolio of training courses oriented at the development of personal competences in a modern and interactive form, with a focus on effectiveness and quality of education while combining the existing requirements of HR professionals and participants alike. With this kind of education we are serving not only large enterprises but SMEs as well.
In addition to focusing on large manufacturing businesses, our clients are also the local labor offices and thousands of unemployed people. Through our offer of the inclusive educational courses and job readiness courses we are giving to this unemployed people the chance to live in dignity and the possibility to get the proper work.

Thanks to our co-operation with employers, the transfer of foreign know-how, we have prepared our offer of modern, effective and practice-oriented trainings.
Thanks to the high applicability of our graduates, we have confidence in our partner businesses, labor offices and employers\' associations. Our company is a member of the company of the Federation of employers\' associations of the Slovak Republic, German-Slovak chamber of industry and commerce, Slovak Chamber of industry and commerce.
Our colleagues are members of many professional groups preparing analysis for the state institution with the target: get the relevant and market based actual data for the process improvements in legislation.
The number of our staff varies from the season and the market demand. In the high season it can count up to 160 lectors combined from internal employees and long-time contractors from freelancers.
Homepage: newportgroup.sk